The leading distributor of Premium Motorcycle Parts and Accessories in Europe
With a wide range of premium-quality parts, accessories and workshop equipment, an extensive tyre programme and a comprehensive range of performance parts, helmets, and clothing, Hoco Parts has been the go-to specialist for motorcycle parts and accessories since 1973 and has become the one-stop-shopping partner of the European motorcycle trade. Our product portfolio of more than 200 product lines and over 220.000 parts is linked via "HPO" to our online database of more than 20.000 motorcycles, with models dating back to 1966. HPO is a user-friendly online ordering system which, together with fast same-day shipment, enables dealers to source their parts both quickly and efficiently. This is essential with consumers expecting quick and efficient service from their dealer.
The benefits of doing business with Hoco Parts
State of the art B2B online ordering system: Hoco Parts Online
This in-house system has been further developed and improved over the years, and combines fitment data, trade prices, availability, returns and warranty, invoices, order history and more in one user-friendly website. The motorcycle database of over 20,000 models is linked to more than 220,000 products including batteries, chain and sprocket kits, lubricants, tyres, brakes and more.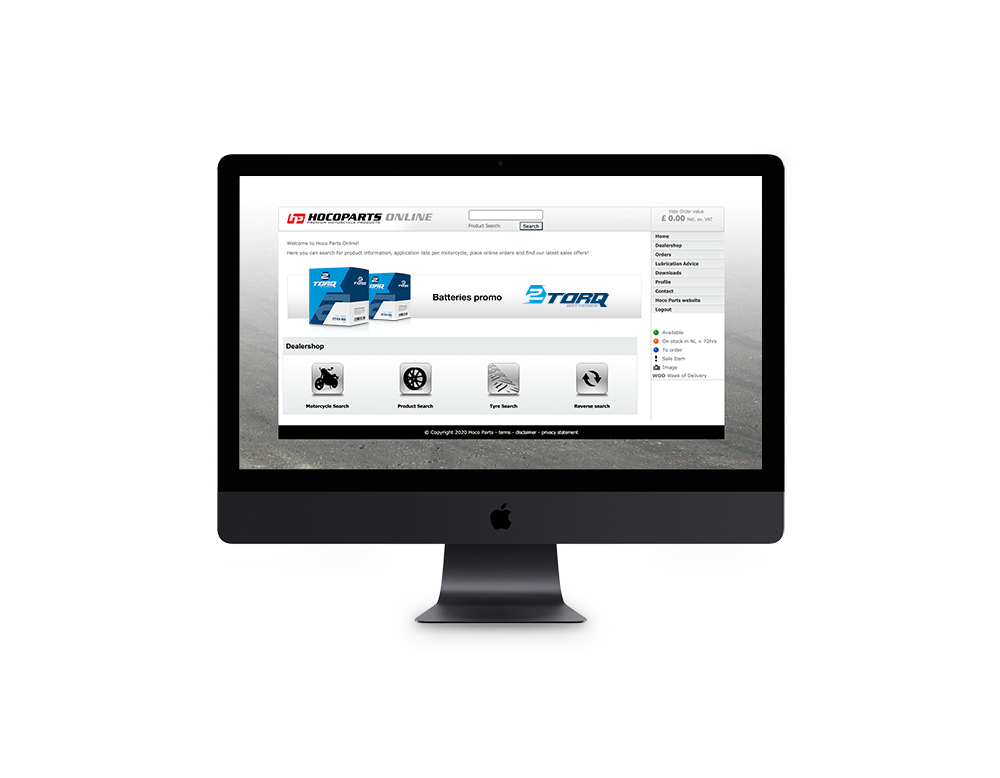 Hoco Parts serves customers in the UK, Continental Europe and Scandinavian markets. With sales offices in the UK, Belgium, and the Netherlands. Hoco Parts is part of the Powersports Distribution Group (PDG).
Harselaarseweg 104
3771 MB Barneveld
Hoco Parts UK
Unit 1 Station Road
Huddersfield HD2 1US
B&C EXPRESS Ltd.
Station Road
Lincoln LN4 2DX
Kareelstraat 48/2
9300 Aalst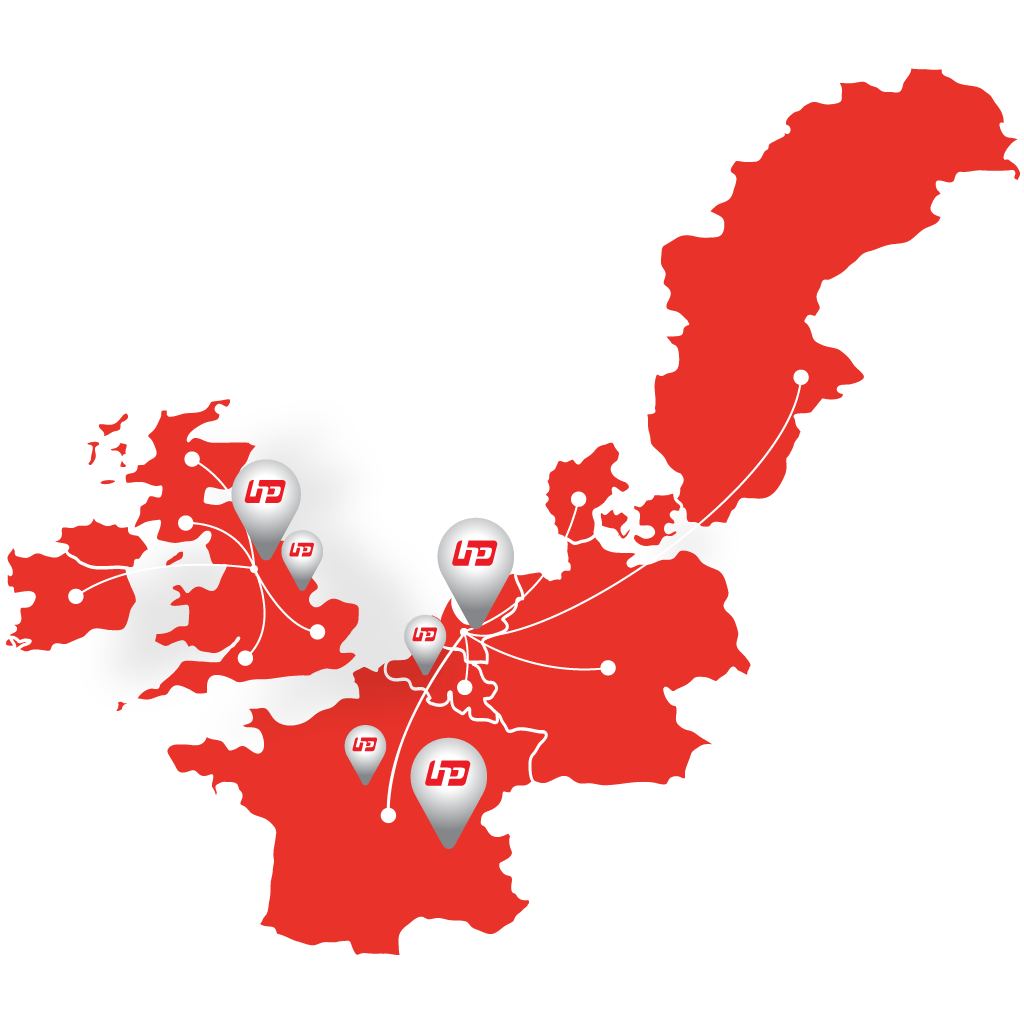 DO YOU WANT TO TURN YOUR PASSION INTO YOUR JOB?
HAVE A LOOK IN OUR CAREERS SECTION